Welcome to Matagorda County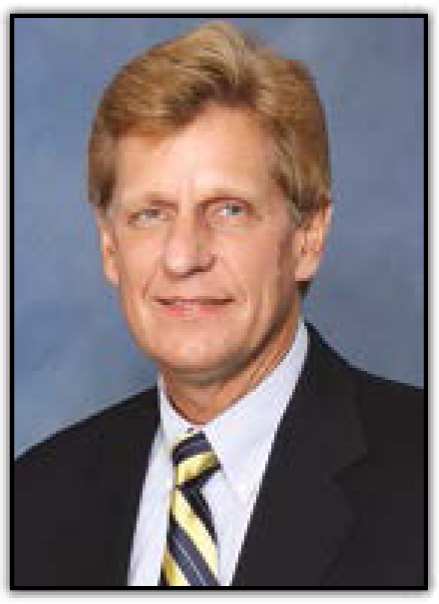 Let me be the first to welcome you to Matagorda County, and please know that we are happy to have you
visit. We are a friendly and genuine people, so I know that I speak for all of our citizens in thanking you for
taking in the treasures of our county. Along with our natural features, such as the beaches, fishing, and
birding, we continue to add partners for your enjoyment and opportunities for our citizens. In this year so far, we have added new restaurants, entertainment venues, medical services and a leading international manufacturer to our offerings, and there are many more in the pipeline headed to Matagorda County.

We know that you may have questions as you travel in Matagorda County. To that end, you can be sure that our friendly, service oriented staff at the Bay City Chamber of Commerce and Agriculture will be ready to assist.
So, if you need printed information or merely a question answered, please visit our Chamber team, located in the Bay City Civic Center.

In finality, we hope you enjoy your stay, and we look forward to your return ... again and again!

Nate McDonald, County Judge
Matagorda County