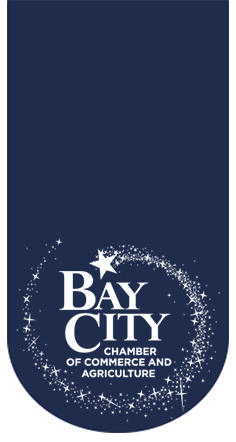 Event Details
Hungry Moon Food Truck Fest
Date
Saturday, Feb 09 2:00 PM to 7:00 PM
Location
Le Tulle Park
Address
Hwy 35 West
Bay City, TX 77414
Contact
N/A
Phone
N/A
Email
kpenewitt@cityofbaycity.org
Save to Outlook
Download
Map
Hungry Moon Food Truck Fest
February 9, 2019
LeTulle Park
2-7 pm
Live Texas music will be featured throughout the day and evening. Music line-up includes Adriana Live and acoustical set by Aaron Kantor and KG Williams.
This is a family friendly event and dogs on leashes are welcome.
Bring lawn chairs and blankets
Parking is $10 per car.
For more information and to be a vendor, call Parks & Recreation at 979-323-1660.
09/19/19
09/28/19
10/03/19
10/10/19
10/12/19
10/17/19
10/17/19
10/26/19
10/26/19

2019 Membership Directory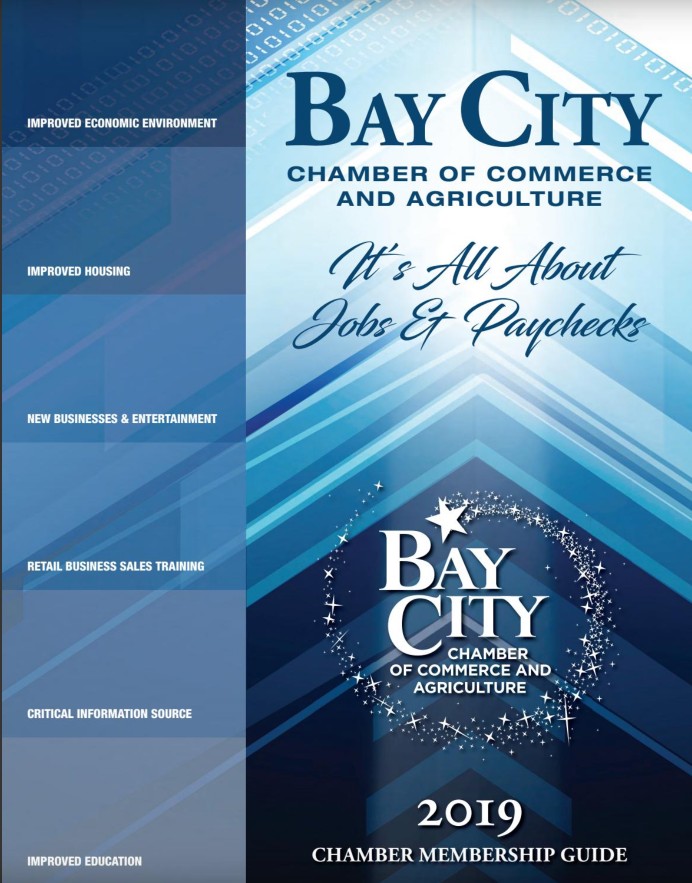 Copyright 2019 - Bay City Chamber of Commerce