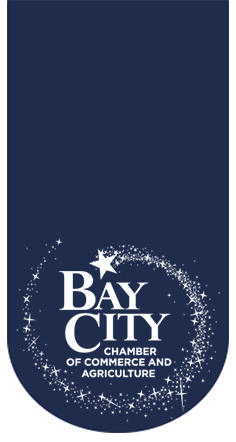 Event Details
Matagorda County Day in Austin
Date:
Tue, Feb 19
8:00 AM
Location
Texas State Capitol Building
Address
Congress and 11th Street
Austin, TX 78701
Contact
N/A
Phone
N/A
Email
N/A
Save to Outlook
Download
Map
Join us!
Matagorda County Day in Austin
February 19, 2019
Morning photo shoot at the Capitol Rotunda at 8:00 a.m.
Witness resolutions recognizing Matagorda County Day in both the House and Senate and having the opportunity to visit with Legislators and other state officials at the evening reception UPDATE:
State Capitol Second Floor West Wing at 6 pm
If you would like to sponsor this event, please contact 979-245-8333.
09/19/19
09/28/19
10/03/19
10/10/19
10/12/19
10/17/19
10/17/19
10/26/19
10/26/19

2019 Membership Directory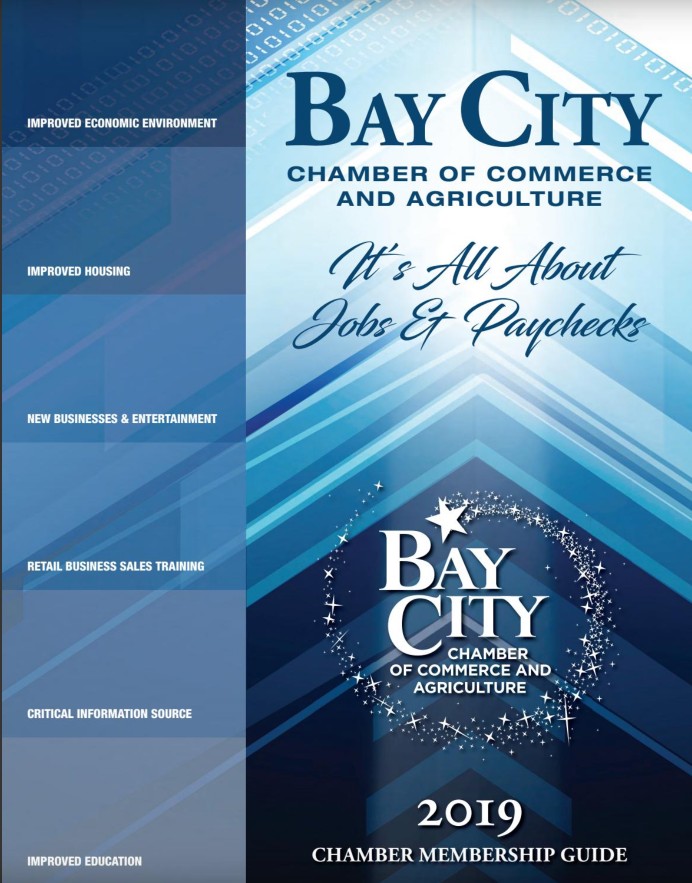 Copyright 2019 - Bay City Chamber of Commerce