Join the Fun and Register
Bay City Chamber of Commerce and Agriculture and Wellness Matagorda County Walking Challenge
Begins Monday, March 25, 2019
Ends Friday, April 26, 2019
Grand Prize:
Pool Party at Bay City Country Club (Food and Adult Beverages up to $600)
Wellness Matagorda County Fun Run Spring 2019
If you participate in the you will get 500 steps for the walking challenge for that week
Saturday April 13, 2019
Catch the Wave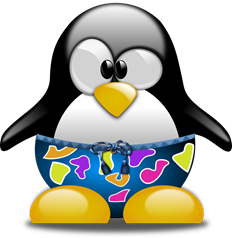 RACE Day Location: MRMC Wellness and Rehabilitation, Saturday, April 13, 2019,
135 Medical Center Dr., Bay City, TX 77414. Free parking behind the *DOME*. Location @ the corner of Nile Valley and Medical Center Dr. next to the hospital and medical office building. Registration 6:30a.m. Warm up with Abby McConaha and Ronnie Arnold at 7:15a.m.
Times:
1. 5K Run/Walk @ 7:30 a.m.
2. 10K Run/Walk @ 7:30 a.m.
3. Family Stroll @ 8:00 a.m.
*To register or for more information visit:
http://www.wellnessmatagordacounty.org/
Sponsored by: Wellness Matagorda County, Inc.
Course Certified by USA Track and Field Certificate # TX17116LAB
All proceeds go to the new:
Aquatic Center Project
Wellness Matagorda County, Inc. is a 501-(c) (3) dedicated to promoting healthy lifestyle alternatives for the residents of Matagorda County