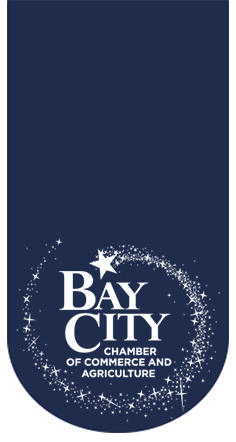 Event Details
Holiday Inn Express & Suites hosts Chamber Business After Hours in March
Date:
Thursday, Mar 21 5:00 PM to 6:30 PM
Location:
Holiday Inn Express & Suites
Address:
5618 7th Street
Bay City, TX 77414
Contact:
N/A
Phone:
N/A
Email:
N/A
Download:
Download ICS
Map:
Chamber Business After Hours hosted by Holiday Inn Express & Suites
Thursday March 21, 2019 from 5-6:30 p.m.
5618 7th Street, Bay City TX
Business After Hours (BAH) are held to provide an opportunity for Chamber members to network while allowing the Member sponsor a chance to address and/or showcase their facilities. Business After Hours are held monthly on the third Thursday of the month from 5-6:30 p.m. This event is free.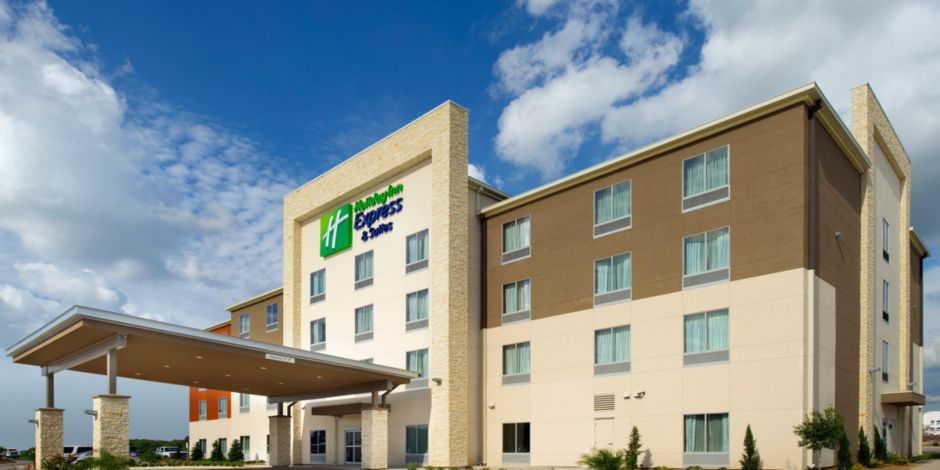 03/25/19
03/27/19
03/28/19
03/28/19
04/02/19
04/05/19
04/05/19
04/05/19
04/10/19
04/11/19
04/13/19
04/16/19
04/19/19
04/19/19
04/20/19
04/25/19
04/27/19
05/04/19

2019 Membership Directory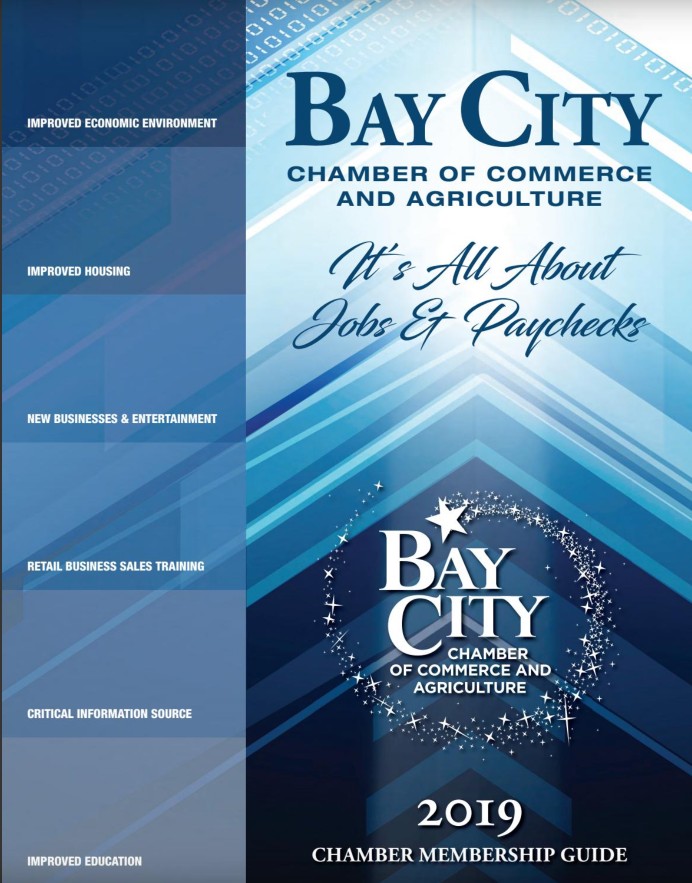 Copyright 2019 - Bay City Chamber of Commerce